Hello, our dear friends!
Today we want to present you a new Quest
and a new Map de_parikia_b1, as well as a award/prize a new sexy looking
Ice Snake Knife, after u complete the conditions.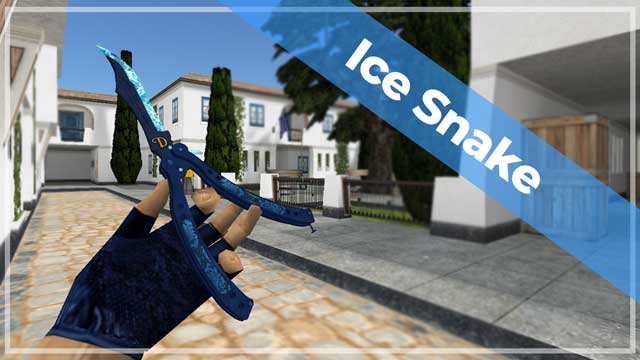 What i need to do (conditions):
- 200 Kills with automatic pistol

UMP - 45 (b33)


-

50 Headshots with any weapon


- Kills are counted on a new Map

de_parikia_b1

with 4 and more people playing.

UMP - 45 U can love it, or hate it xD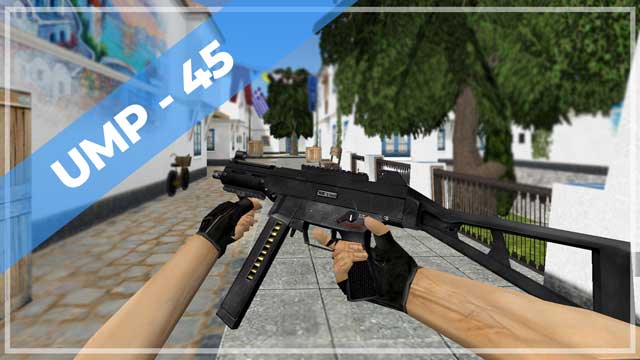 The link to the Public Server is already here: de_parikia_b1

How long?
Event would be from 04.03.2021 to 15.03.2021 (a week and a half from today).
Don't miss the opportunity