Hello friends.
Are you ready to receive a new knife?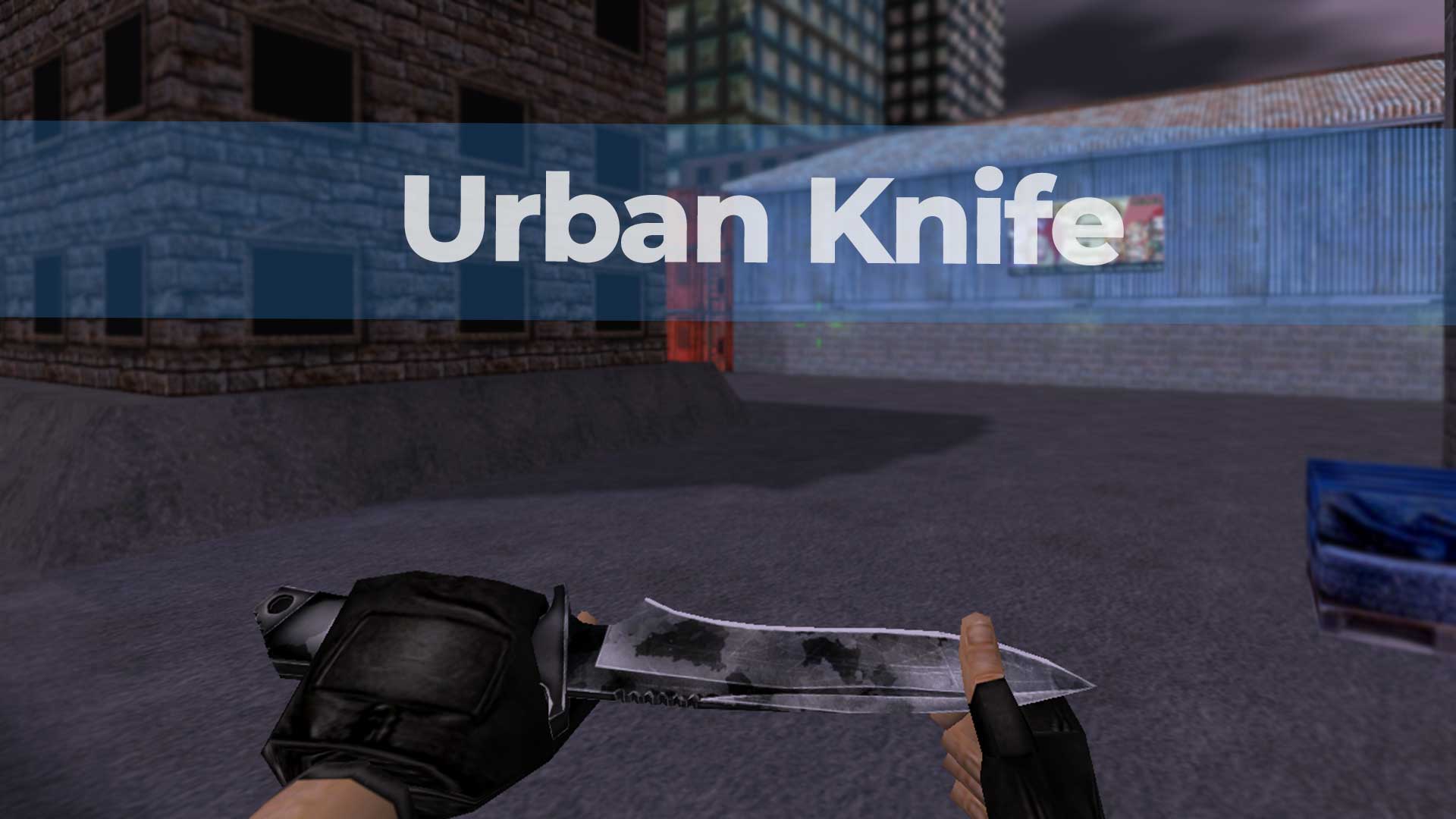 A simple but very stylish knife,
which will suit you in an urban setting.
The knife has a light camouflage texture,
and also completely made of steel.

You need:
- get 35 Kill with a pistol

Desert Eagle


- get

15 Headshot with any weapon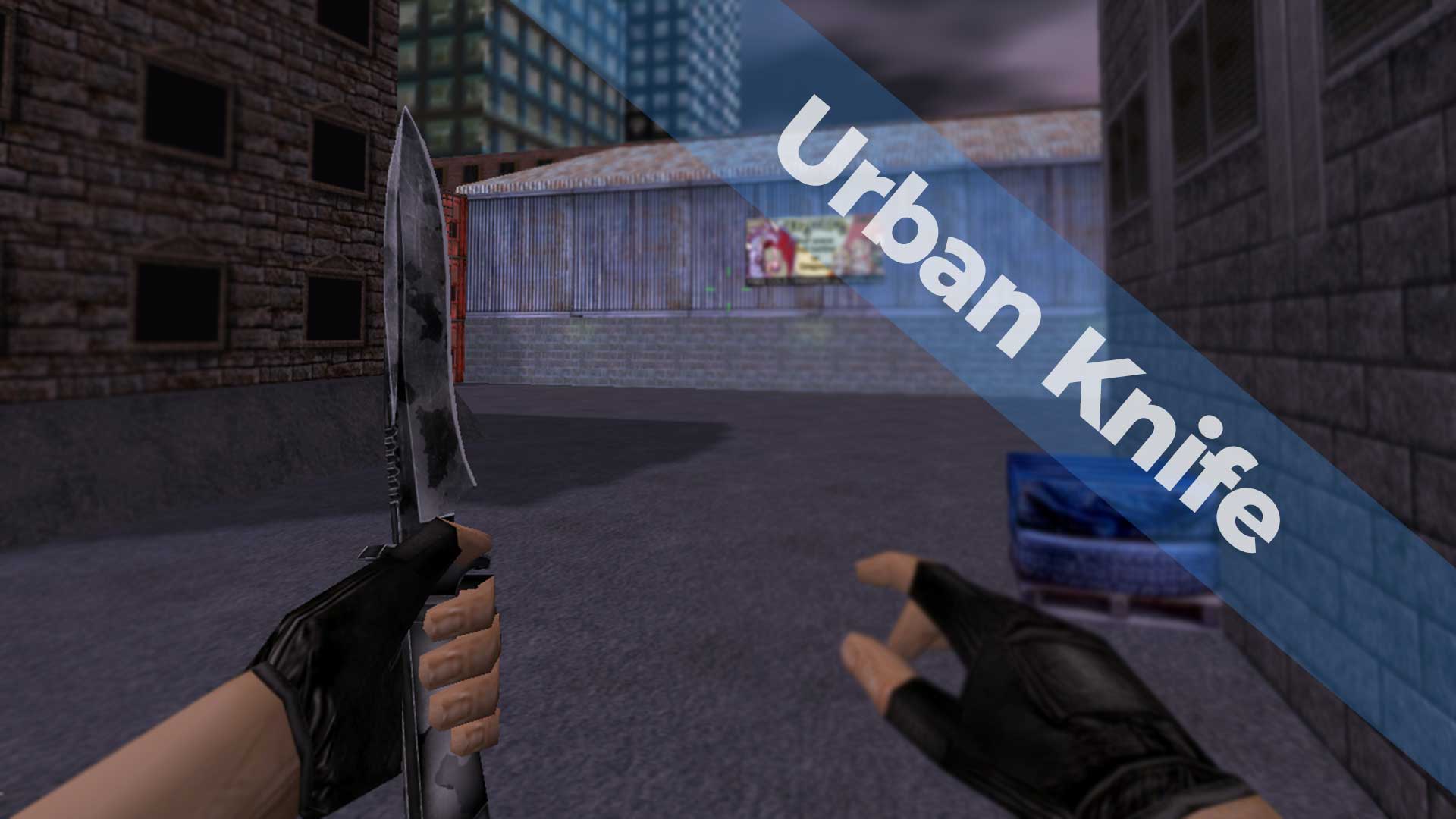 All this must be done on the Rank Server,
so that has more than 4 people.

Desert Eagle you already know: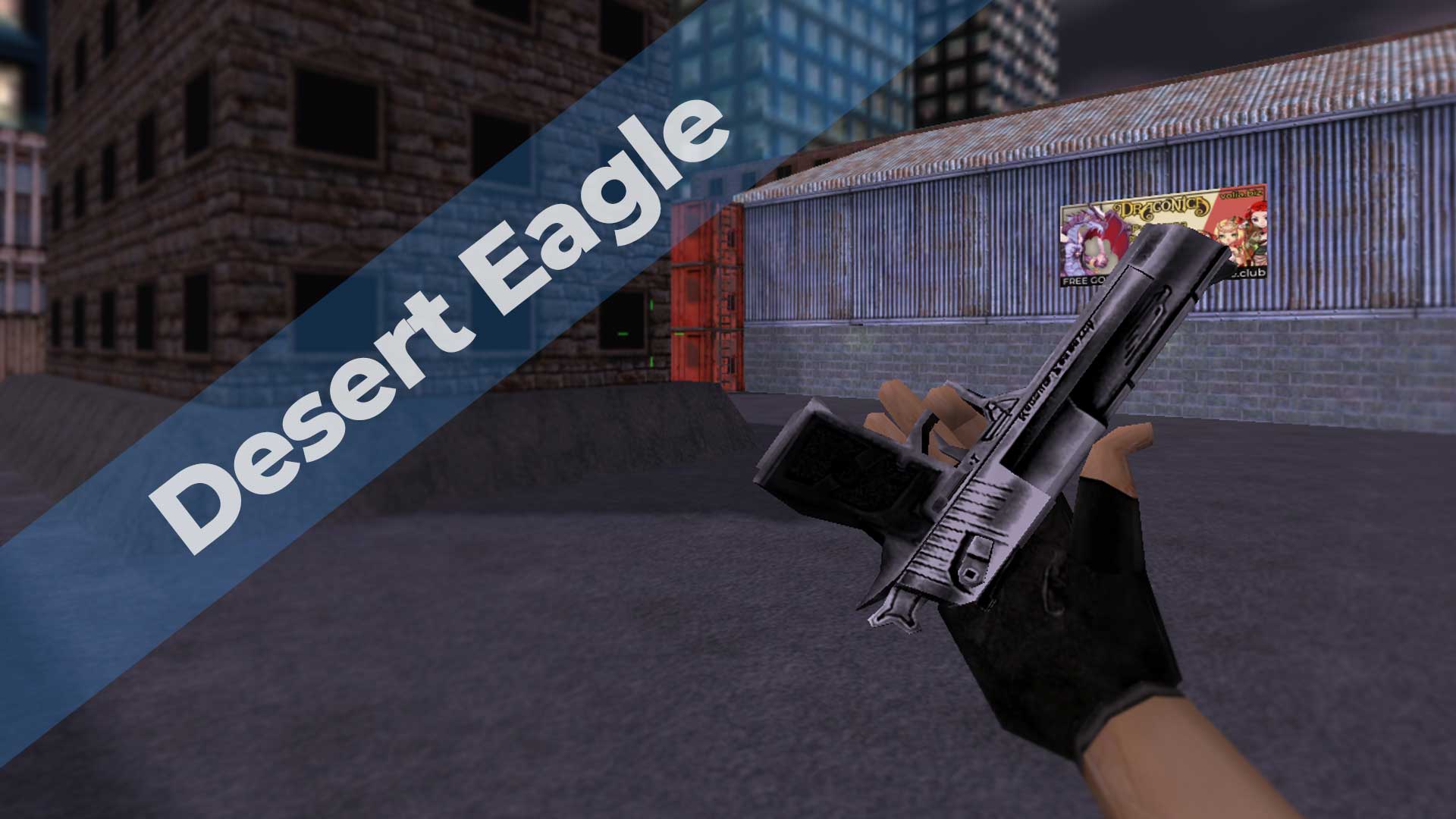 This event will take place from 03/03/21 to 01/04/21 (month).
Shoot with the Deagle and get your knife!