April Fools Event
Mix a little foolishness with your prudence: It's good to be silly at the right moment.
We wanted to congratulate everyone with Happy April Fool's Day!
So we (administration of cs-online.club) decided to make a small event.
What I need to do?
U need:
- Kill 13 players with any weapon
- Destroy 37 Chickens wherever you meet them
- On any classic map with 4 and more people playing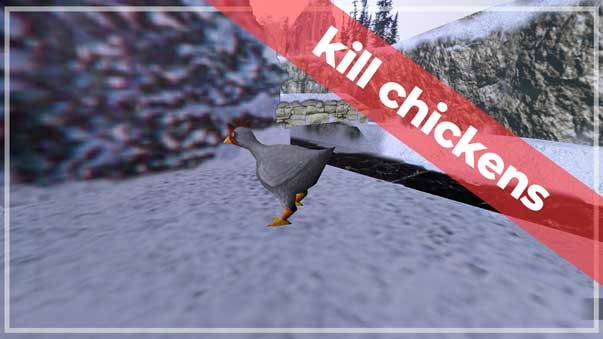 What is a gift/prize/reward?
A new Sexy looking iPhone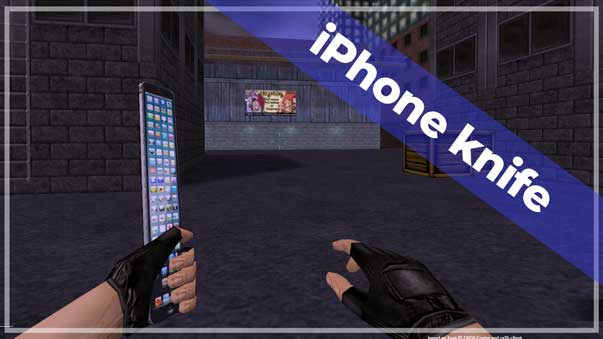 Presentation of our New Knife:
https://www.youtube.com/watch?v=XNBP18nrRdw
The event will run from 1.04 to 4.04.
Stay Tuned